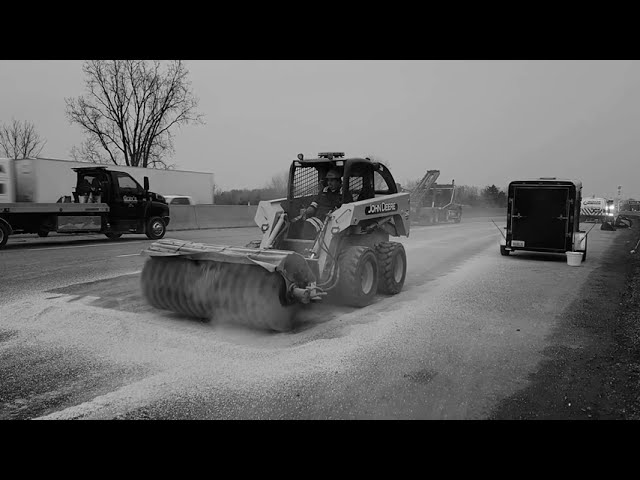 Emergency Spill Response Services
24/7 Live Dispatch
1-855-200-9325
Call 24/7/365 For Live Dispatch
1-855-200-9325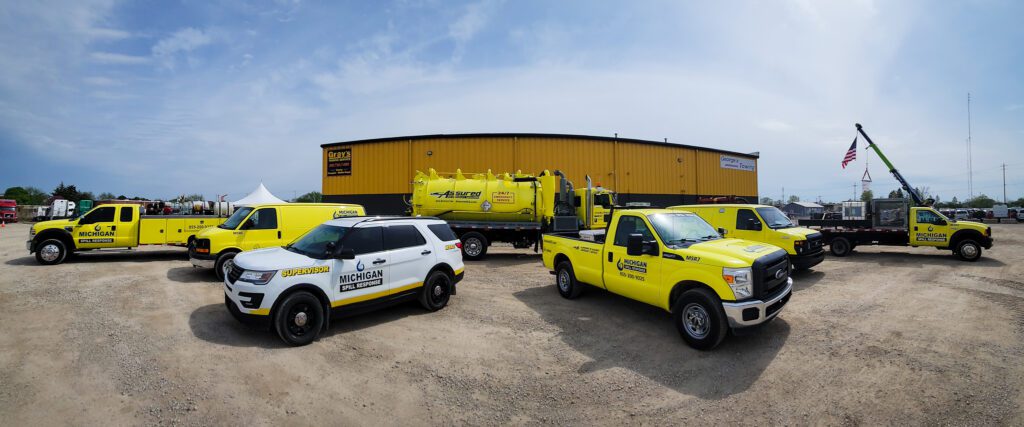 Michigan Spill Response (MSR) is a locally owned environmental response company specializing in Hazardous and Non-Hazardous cleanup, Industrial Cleaning, and Vacuum Truck services. Our primary service area is greater Mid-Michigan, Southeast Michigan, and the Thumb, but we will travel any distance. Our teams are dispatched from our Flint, MI and Waterford, MI locations.
We are there when you need us. We offer 24/7 emergency response services 365 days a year. Our live dispatchers are available any time day or night to take your call and dispatch our certified hazmat technicians immediately upon receiving your call.
Michigan Spill Response follows all local, state, and federal regulations to properly handle highway accident spills, industrial cleaning, and bio-hazardous cleanup. We ensure the safest response, mitigation, cleanup, decontamination, transportation and disposal of any spill.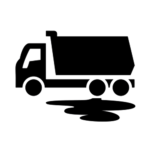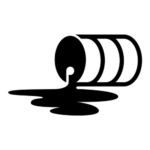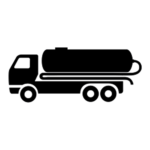 Emergency Response Times
One Hour Response
Flint
Saginaw
Bay City
Ann Arbor
Caro
Ypsilanti
Lansing
Port Huron
Two Hour Response
Kalamazoo
Monroe
Detroit
Toledo
Claire
Oscoda
Cleveland
Three Hour Response
Gaylord
Grand Rapids
Traverse City
Prepared for Any Scenario
Our Team Arrives Fast
With fully stocked vehicles and equipment necessary to get the job done right. We are ready to respond quickly to diesel spills, oil spills, hydraulic fluid spills, leaking hazardous material totes, and more.
We Have the Right Equipment
Hydrovacs
Quick Response Vans
Technical Response Trucks
Enclosed Equipment Trailers
Incident Command Vehicles
Street Sweepers
Excavation and Remediation Equipment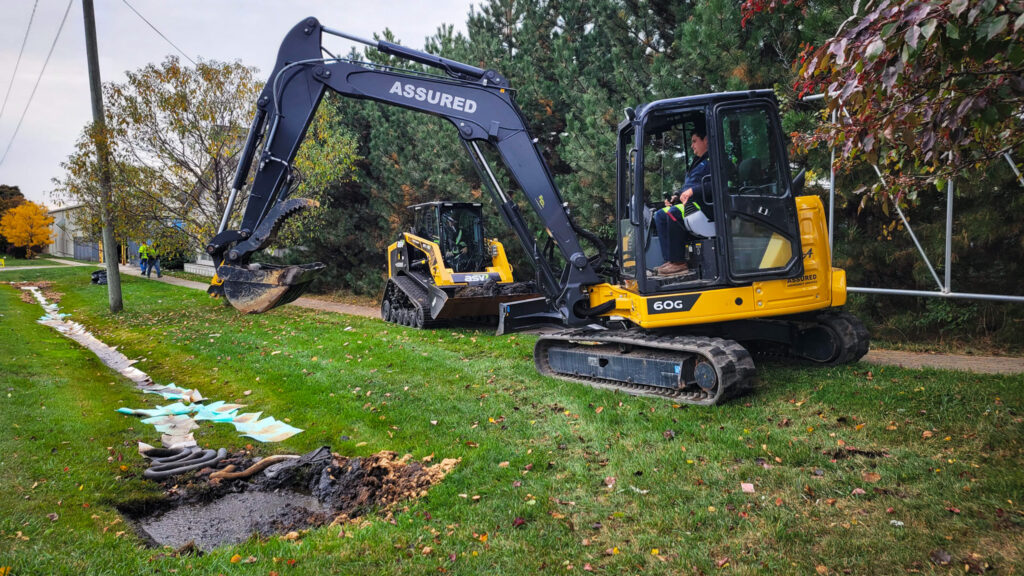 A Division of Assured Emergency Services

Assured Emergency Services combines experts in the towing, truck repair, and spill response industries to provide Michigan and surrounding states with professional fleet and roadside assistance services, and specialty hauling services throughout the continental United States and Canada.
We coordinate with local and state police, fire, and environmental regulatory authorities for a safe response on scene.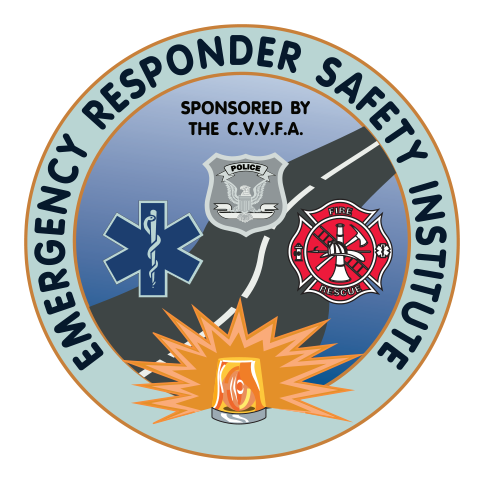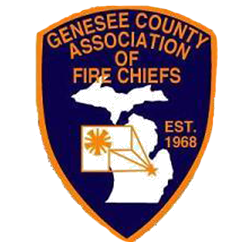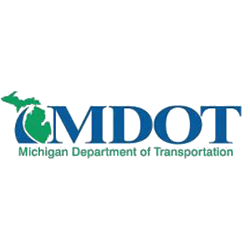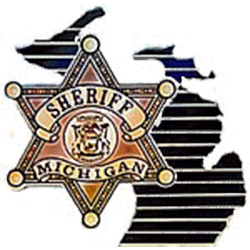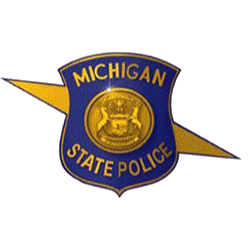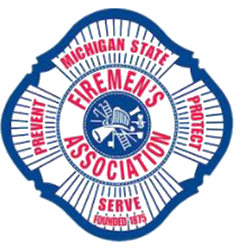 Proud Members of These Organizations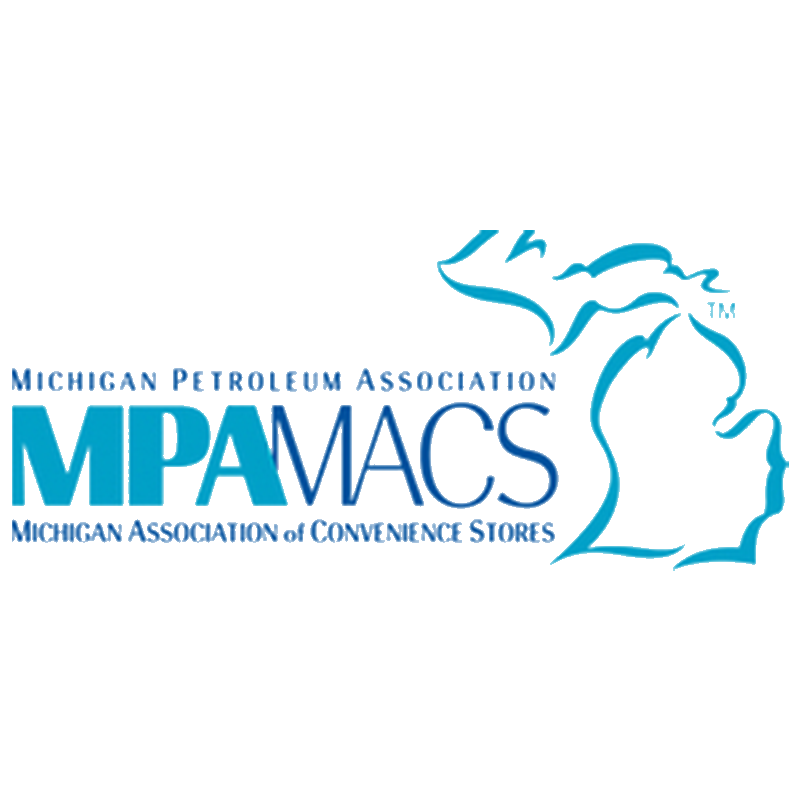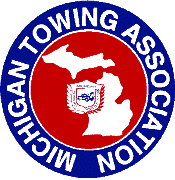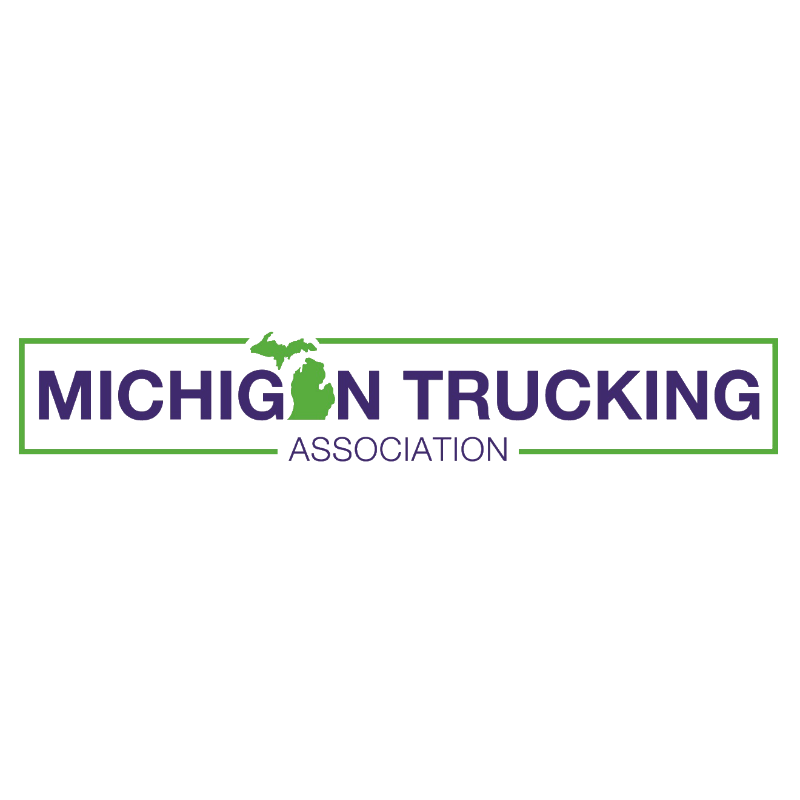 "Fast and efficient. Very happy with the response."
– Mike
"Awesome quick response with sweeper unit."
– Dave
"Top notch. Always available when we need them."
– Nick
"Great service. Very professional."
– Al
"Fast service and fair pricing. Would definitely use again."
– Shane
"Quick response Very skilled technicians."
– William