Highway Spill Cleanup
Michigan Spill Response has 24/7 live dispatchers ready to take your call in the event of a roadside accident spill. Our fleet of response vehicles are equipped with top of the line equipment and operated by certified hazmat technicians who are prepared to respond immediately upon arrival of accident scenes.
We coordinate with local and state police, fire, and environmental regulatory authorities to ensure the proper handling of all roadside accident spills.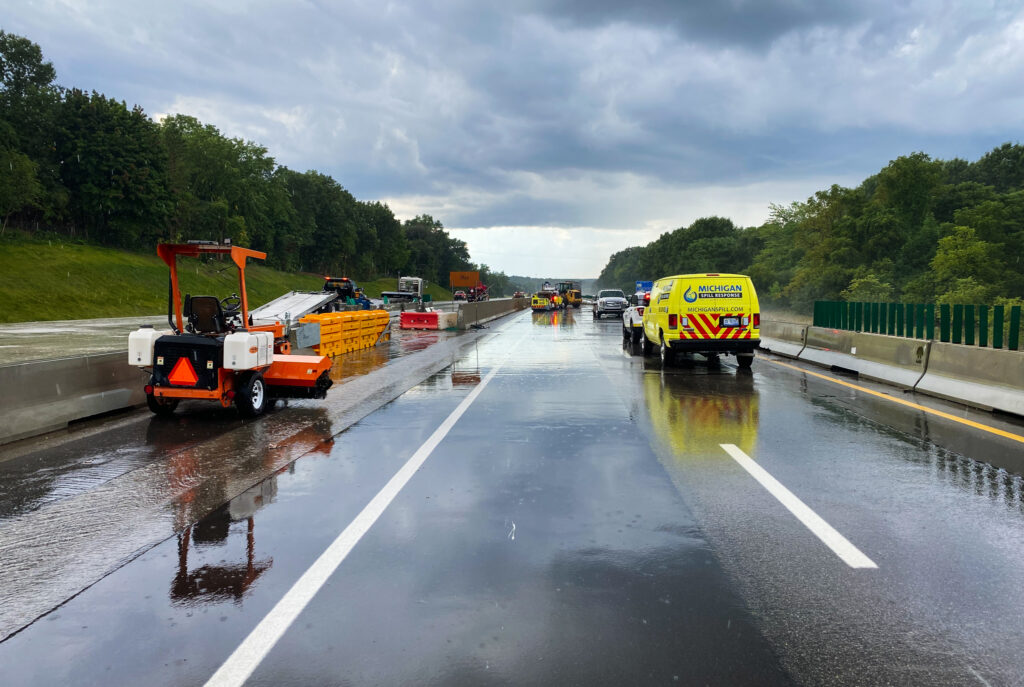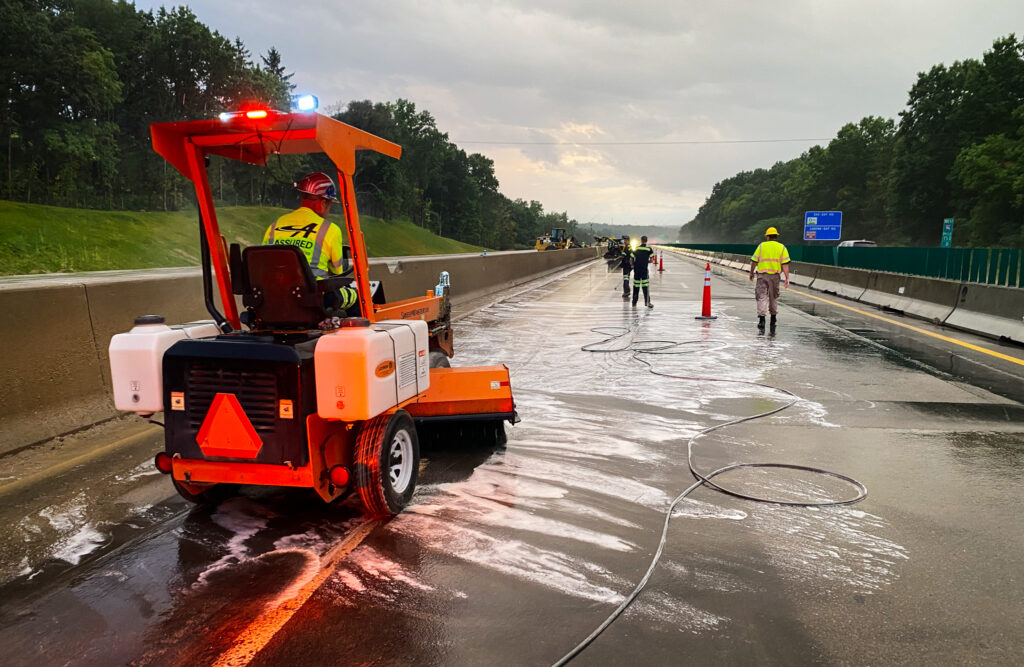 Highway Spill Response Services
Heavy Vehicle Recovery
Haz/Non Haz Cargo Cleanup & Disposal
Full Site Remediation
Fuel & Oil Spill Mitigation
Vessel Liquid Transfer/Cold Tapping
Excavation & Restoration
Environmental Cleanup
Industrial Cleaning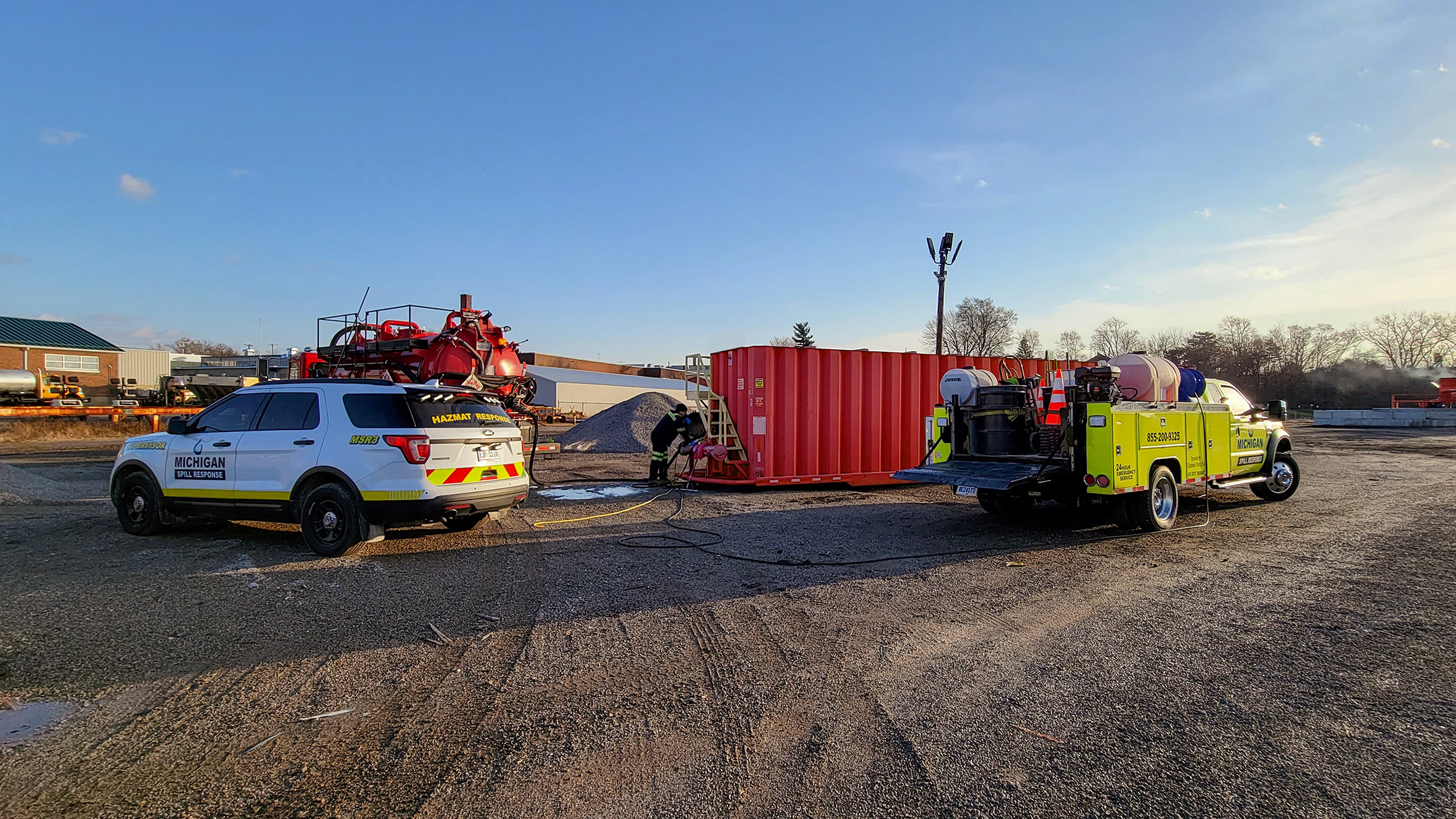 We can manage any of your industrial cleaning and waste management needs. Specializing in frac tank cleaning, we can clean your tank on site or haul your tank to our secure storage lot for cleaning.
Our Services:
Frac Tank Cleaning
Environmental Cleanup
Haz/Non Haz Waste Characterization
Haz/Non Haz Waste Management Compliance
CESQG Waste Management Compliance
Transportation & Disposal of Haz/Non Haz Waste
Sidewalk and Pavement Power Washing
Industrial Janitorial Services
Sanitization and Disinfection
We offer Covid disinfection for any building, including restaurants. Our team of highly trained experts are dedicated to safety, following all CDC guidelines to ensure our services are safe and effective for all spaces.
Office buildings

Healthcare facilities

Schools and daycares

Manufacturing and industrial facilities

Retail spaces and restaurants

Hospitality and other professional facilities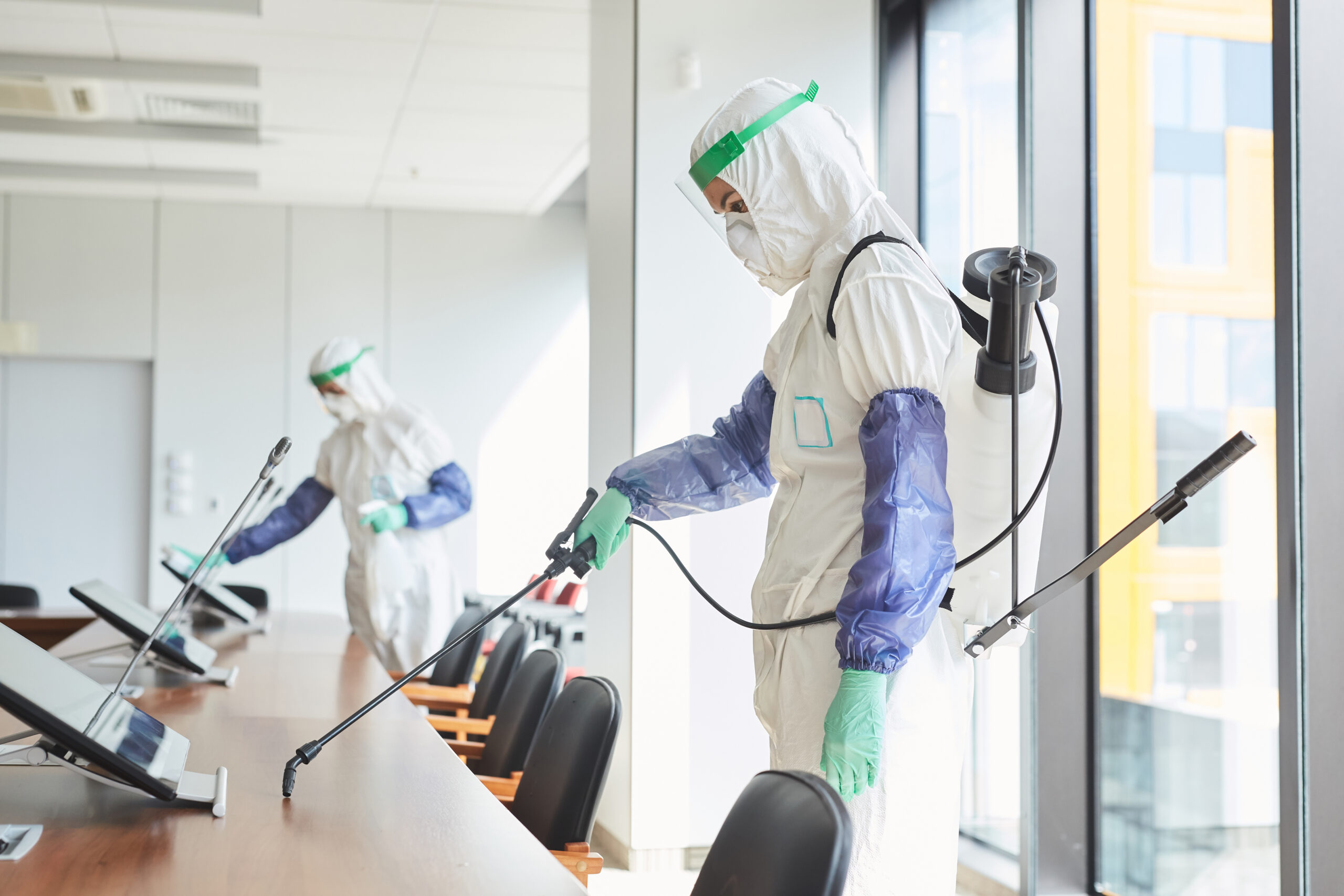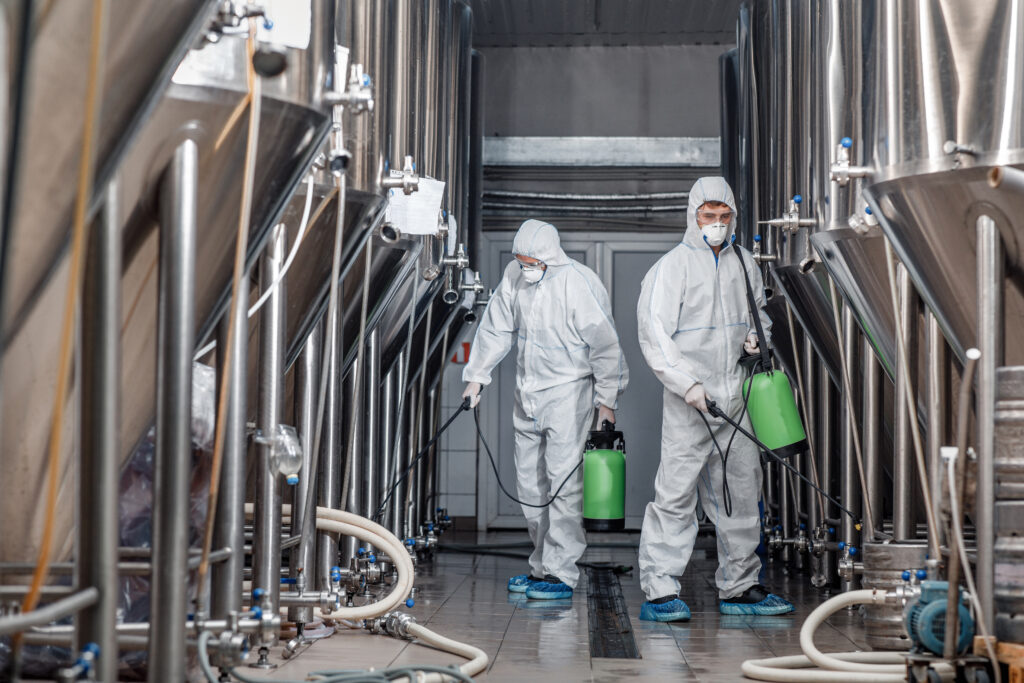 We use a hospital-grade, EPA registered broad-spectrum disinfectant that cleans, disinfects, sanitizes and deodorizes. This disinfectant kills 99.9% of bacteria, viruses, fungi and molds while remaining mild and environmentally friendly.
Non-Abrasive and Non-Corrosive

Non-Flammable and Non-Chlorinating

Hypo-Allergenic

No Harmful Chemicals

Cleans and Disinfects Without Bleaching

No Rinse Required!
Bio-Hazardous and Hazardous Waste Cleanup
We offer prompt, professional bio-hazardous and hazardous waste cleanup services for all types of trauma, distressed property, hoarding, and biohazard scenes.
We are dedicated to assisting law enforcement, fire departments, residential homeowners, and property owners/managers in restoring property that has been contaminated as a result of crime, disaster, trauma, or misuse.
Our Services:
Blood and Bodily Fluid Cleanup
Environmental Cleanup
Disinfection, Decontamination & Deodorization
Removal and Disposal of Contaminated Items
COVID Disinfection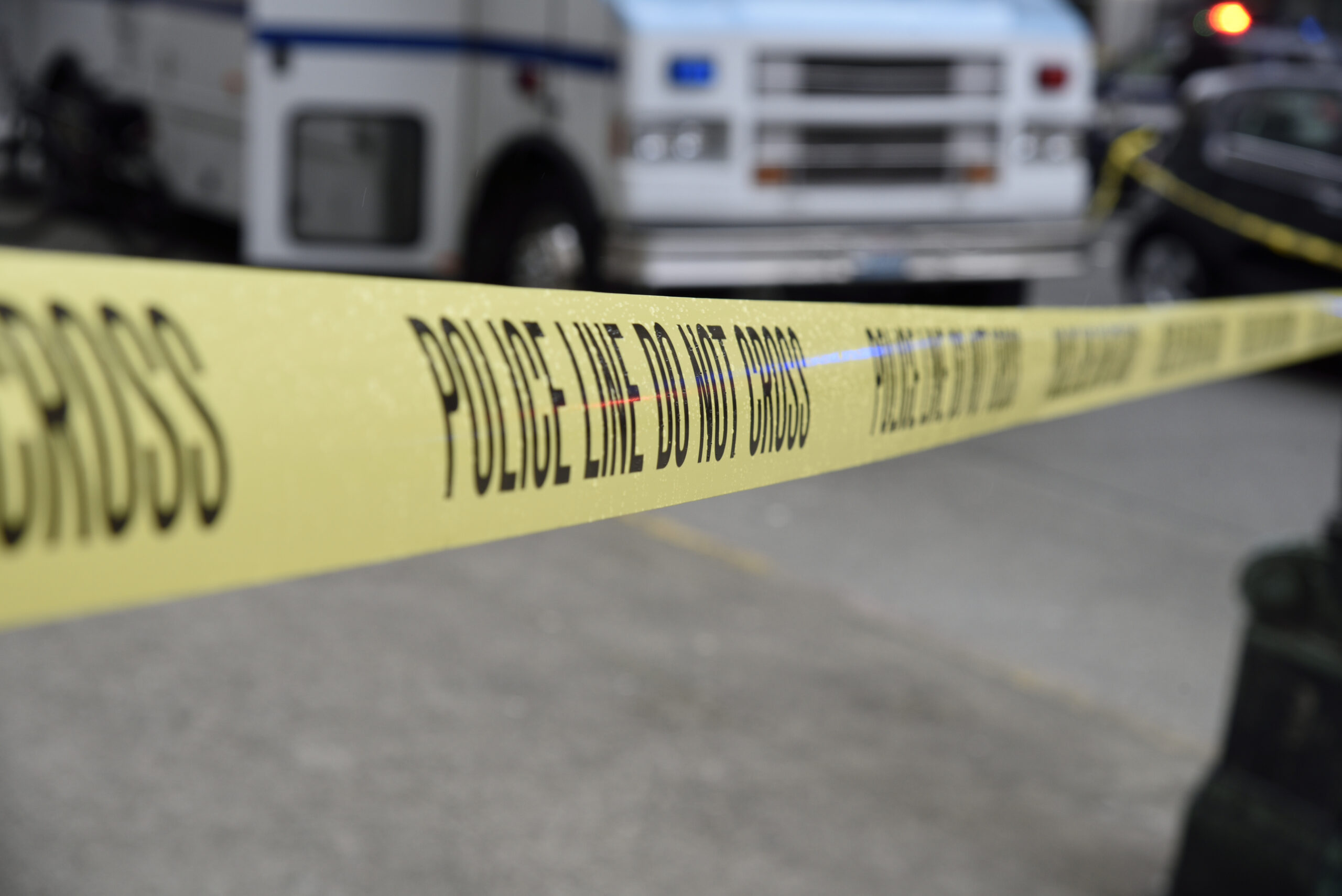 Our Training & Certifications
Our certified full-service hazardous materials team is capable of handling up to "Level B" responses. When you call MSR, you know you will be receiving professional services by personnel properly trained to do the job right.
40HR HAZWOPPER
Highway Specialist Training
TIM's Traffic Incident Management
NIMS National Incident Management
RCRA Training
DOT Labeling (MDOT and EGLE Requirement)
Manifesting
Confine Space Entry and Attendant