Why Michigan Spill Response?
Our certified hazmat managers, technicians, and operators are available 24/7, 365 days a year. Our fleet is fully stocked with top-of-the-line equipment so we are prepared to be on the road immediately upon receiving your call.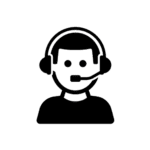 Live Dispatch
Our dispatch team is ready and available whenever you call, day or night.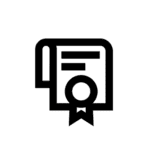 Certified Professionals
Our certified full-service hazardous materials team is capable of handling up to "Level B" responses.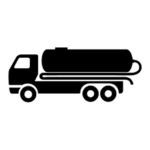 Quick Response
Our technicians are on the road immediately upon receiving your call.
Highway Spill Cleanup
Michigan Spill Response has 24/7 live dispatchers ready to take your call in the event of a roadside accident spill. Our fleet of response vehicles are equipped with top of the line equipment and operated by certified hazmat technicians who are prepared to respond immediately upon arrival of accident scenes.
We coordinate with local and state police, fire, and environmental regulatory authorities to ensure the proper handling of all roadside accident spills.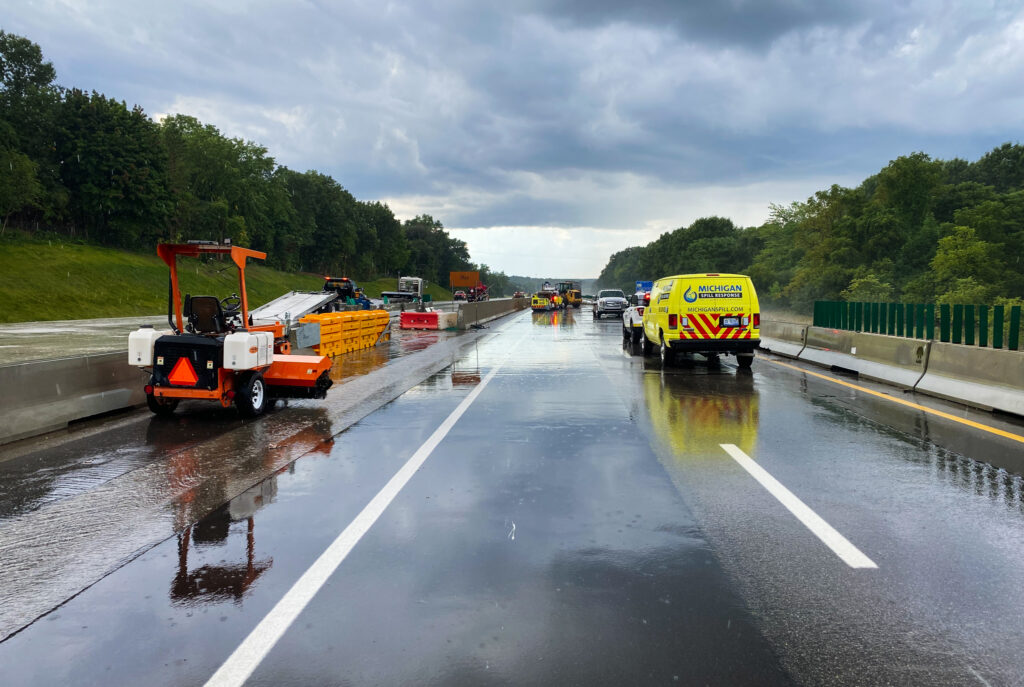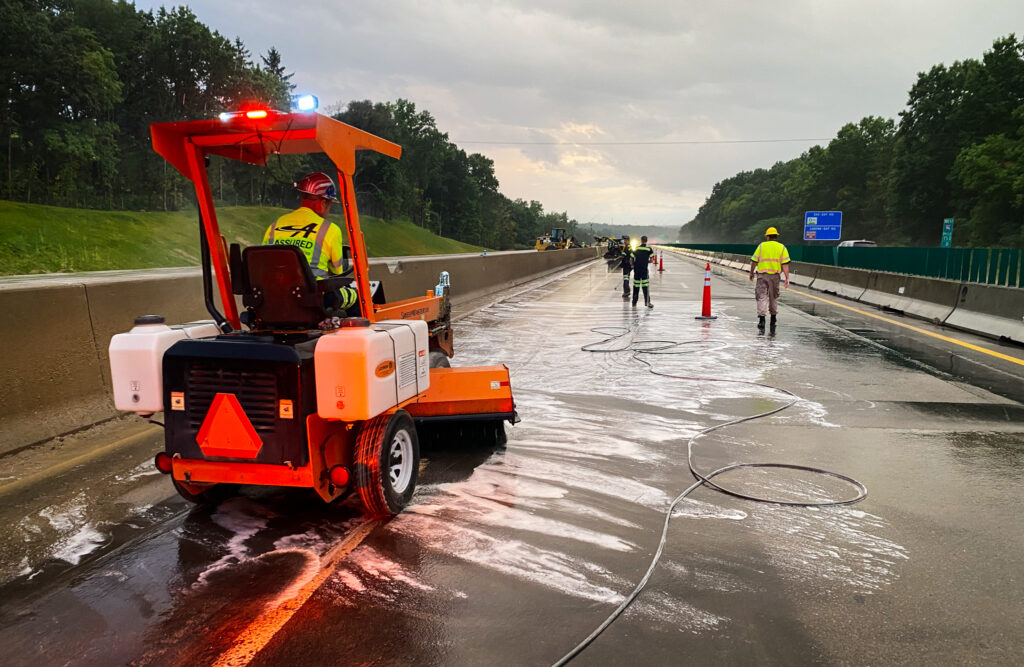 Highway Spill Response Services:
Heavy Vehicle Recovery
Haz/Non Haz Cargo Cleanup & Disposal
Full Site Remediation
Fuel & Oil Spill Mitigation
Vessel Liquid Transfer/Cold Tapping
Excavation & Restoration
Environmental Cleanup
24/7 Emergency Response
Industrial Cleaning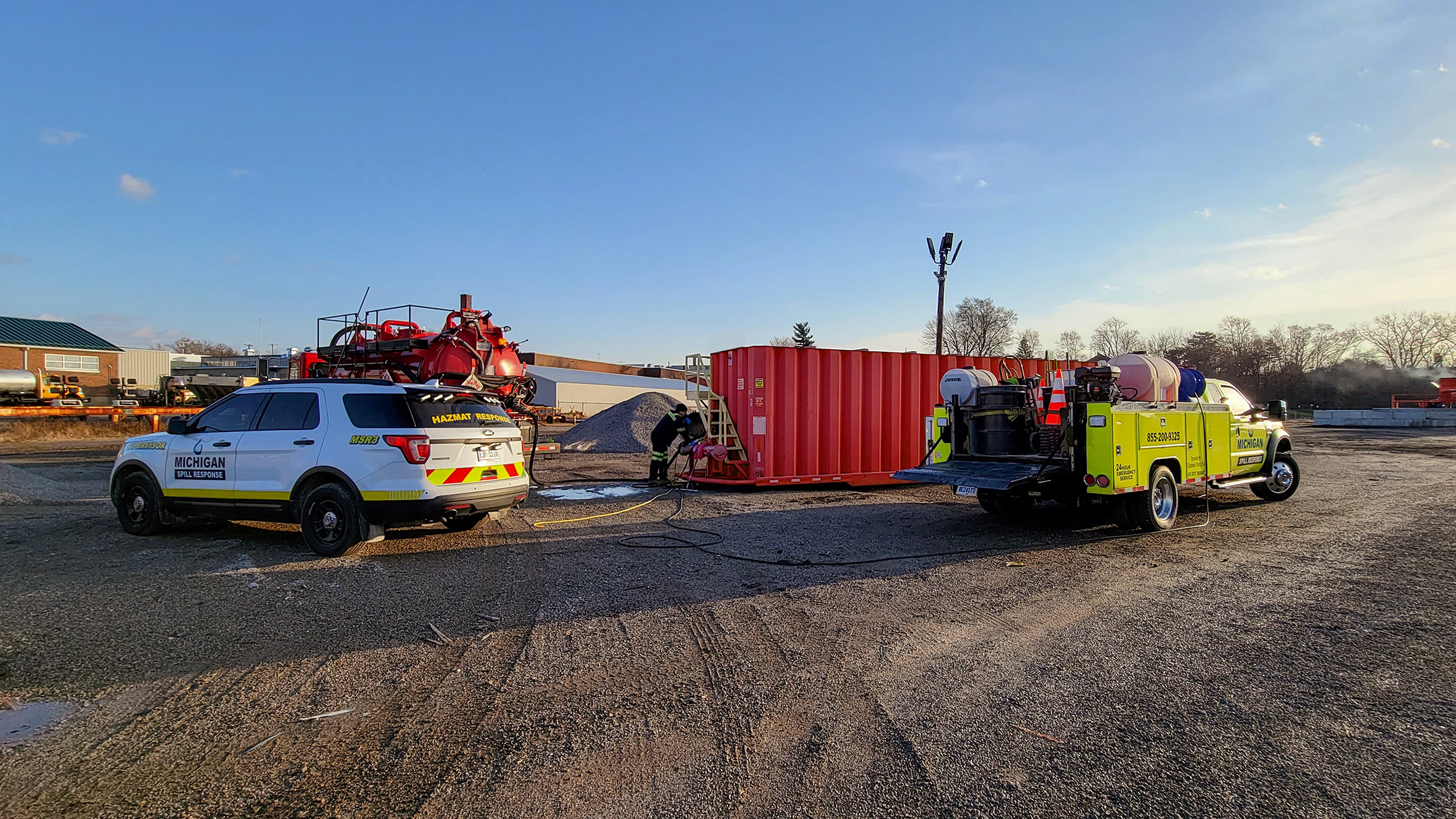 We can manage any of your industrial cleaning and waste management needs. Specializing in frac tank cleaning, we can clean your tank on site or haul your tank to our secure storage lot for cleaning.
Our Industrial Cleaning Services:
Frac Tank Cleaning
Environmental Cleanup
Haz/Non Haz Waste Characterization
Haz/Non Haz Waste Management Compliance
CESQG Waste Management Compliance
Transportation & Disposal of Haz/Non Haz Waste
Sidewalk and Pavement Power Washing
Industrial Janitorial Services
24/7 Emergency Response
Vacuum Truck Services
24/7 Emergency Jet/Vac Services
We supply cleanup, transportation, and disposal of hazardous and non-hazardous liquids, solids, and sludges. We transport materials to disposal facilities in the most cost-effective and efficient way possible.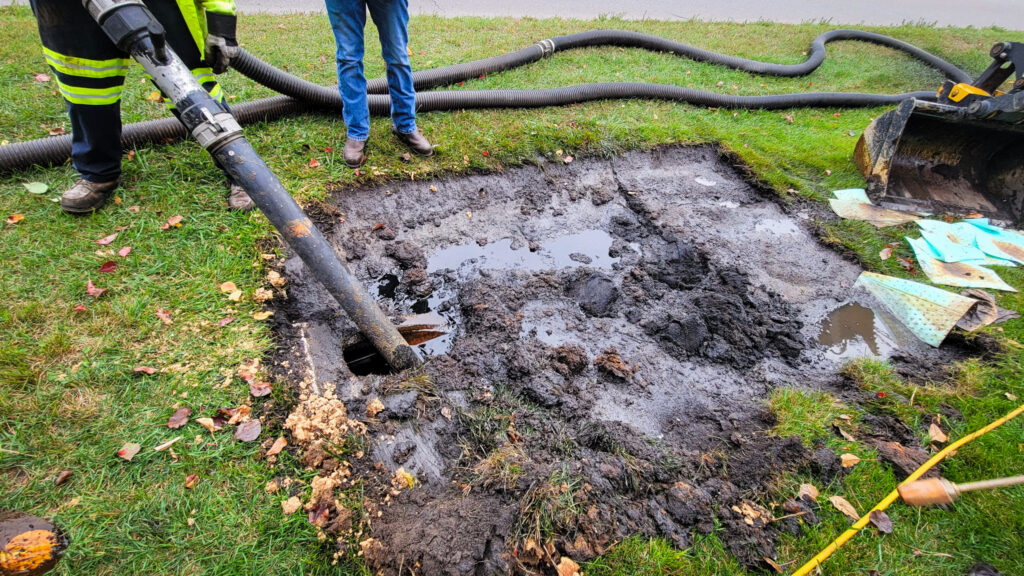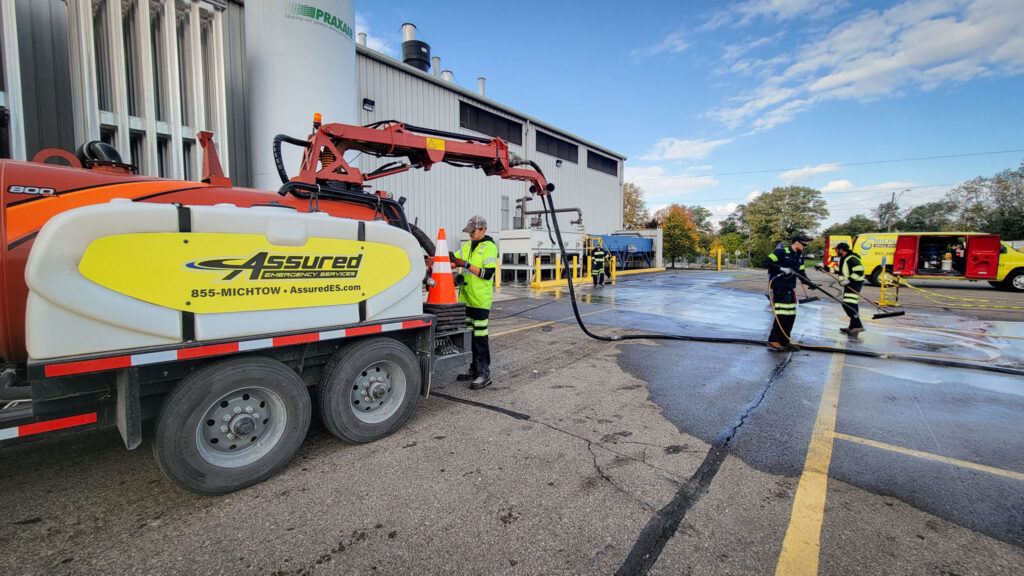 Our Vacuum Truck Services:
Solid, Liquid, and Sludge Recovery and Disposal
Sump Pump Cleaning
Storm Drain and Catch Basin Cleaning
Hydro Excavation
Industrial Drain Cleaning
On-Site Transfers
24/7 Emergency Response